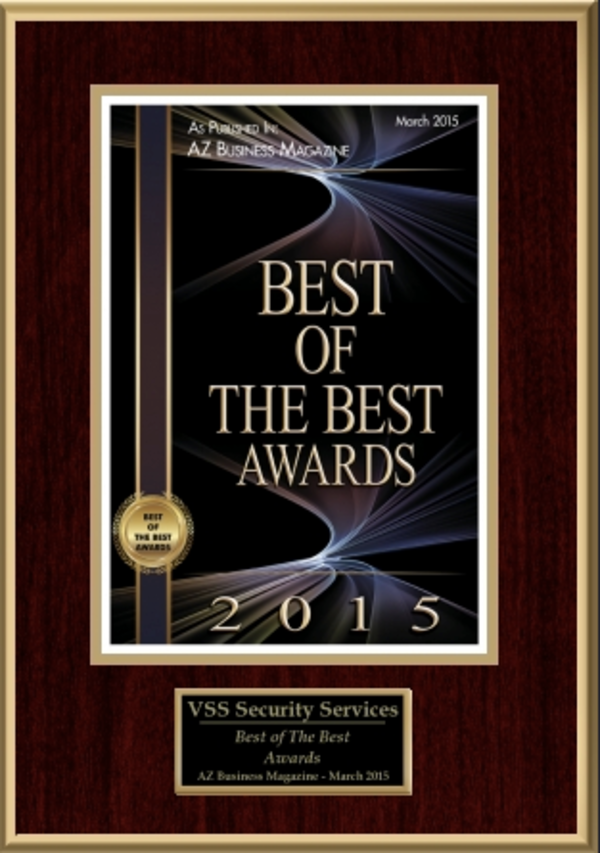 The Significance of being the Best of the Best
We often hear about awards and recognition within our industry, but what is the significance behind these awards? The experts at AZ Big Media have furnished us with information about exactly what it means to be considered "The Best of the Best".
Ranking Arizona is an annual publication that has been in print for 18 years and is the largest business opinion poll in the state of Arizona. 20,000 companies compete on our voting website and, only about 2,000 winners are profiled in the annual book. Companies fiercely compete all year to accumulate the most votes to be 'ranked' in the top 10. The Ranking Arizona award is the most authentic award a company can achieve as the general public casts their votes and by so doing are saying, they recommend doing business with that company.
— Published in AZ Business Magazine —