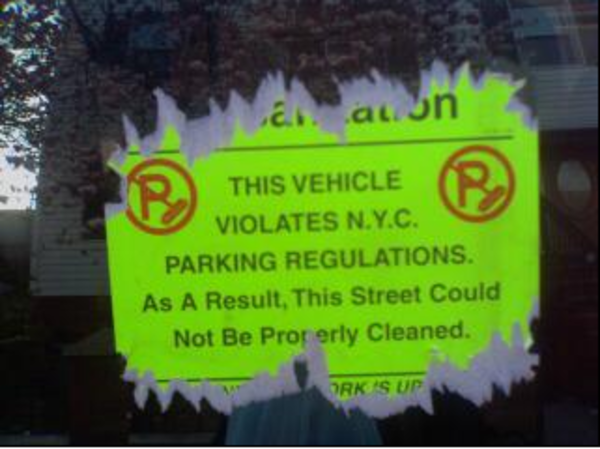 No Parking Violations
In this day and age, owning a vehicle is a necessity and it seems that every family owns a minimum of two vehicles. Due to this trend and the limited number of parking spaces available in many communities, many associations have adopted parking rules and restrictions. Despite the existence of such restrictions, it is not unusual for owners and their guests to violate these rules in any number of ways, including parking in spaces where parking is not permitted, such as streets, fire lanes, or reserved parking spaces that belong to other owners; leaving their vehicles overnight in spaces that are not intended to facilitate overnight parking; or parking or storing vehicles such as motor homes, trailers, and abandoned or inoperable vehicles when specifically prohibited.
Ineffective Remedies
In most cases when enforcing covenant and rule violations, a good first approach is to personally contact the violator and politely inform him/her of the infraction. Many residents that violate rules, do so unknowingly and unintentionally, and upon being informed of their violation, will gladly cure it.
Unfortunately there are repeat offenders and must be held accountable for the infractions. Most communities have adapted to the sticker method, ever try and peel one of those off? Typically they are virtually impossible to remove with the average household solvents. To make matters worse the property manager or board receives hate mail, nasty grams and unpleasant phone calls after receiving these plastered tickets on their auto.
A solution residents and managers love
When you have the VSS-Trax parking application, it doesn't just make managers' lives easier – residents love it too. Residents appreciate VSS-Trax virtual permits, which eliminate the need for window stickers. Managers love that vehicles can be registered online 24-7, creating instant updates to the parking database. VSS-Trax also includes accurate parking space mapping, so managers can easily allocate parking spaces closer to the vehicle owner's unit, and advanced parking modules include license plate identification. Parking violators can pay their fines online also, which cuts down on uncomfortable confrontation.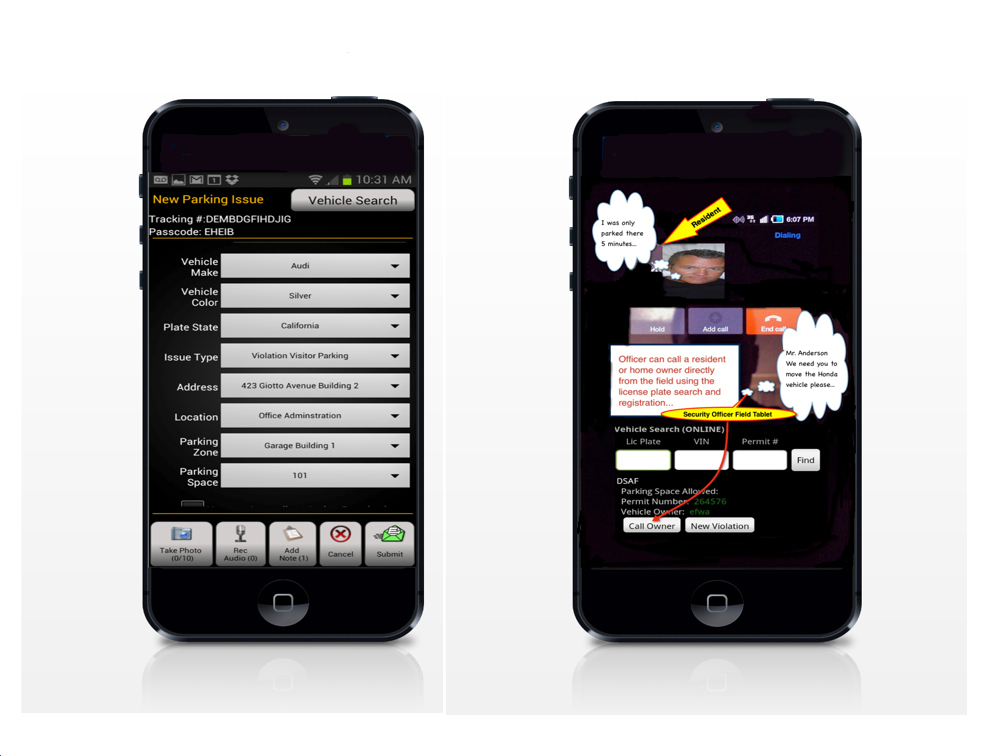 Follow the link below for a brief demonstration:
https://www.youtube.com/watch?v=u87D0uSnA_A